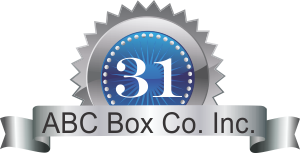 31st Anniversary

Jan. 4, 2017
We are celebrating our 31st Anniversary this year! Thank you to all that made this possible.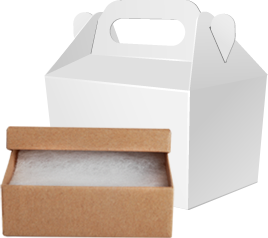 Custom Design

QUOTES
We have the ability to custom design and prototype packaging for any product large or small, fragile or valuable. In addition to our prototype packaging, we can design your print or work with existing artwork to make your container look just right.
Public Showroom

VISIT US
Stop in and visit our showroom.
Check out our selection of inventoried items including stock boxes, protective mailers, bookfolds, ballot boxes, pallet boxes,
bubble / foam and packaging supplies.
Most stock items delivered the next day!

High Speed

FLEXO
Our High Speed Flexo Press produces up to 15,000 boxes per hour.